Blog Details
Why Shop Online – The Real Deal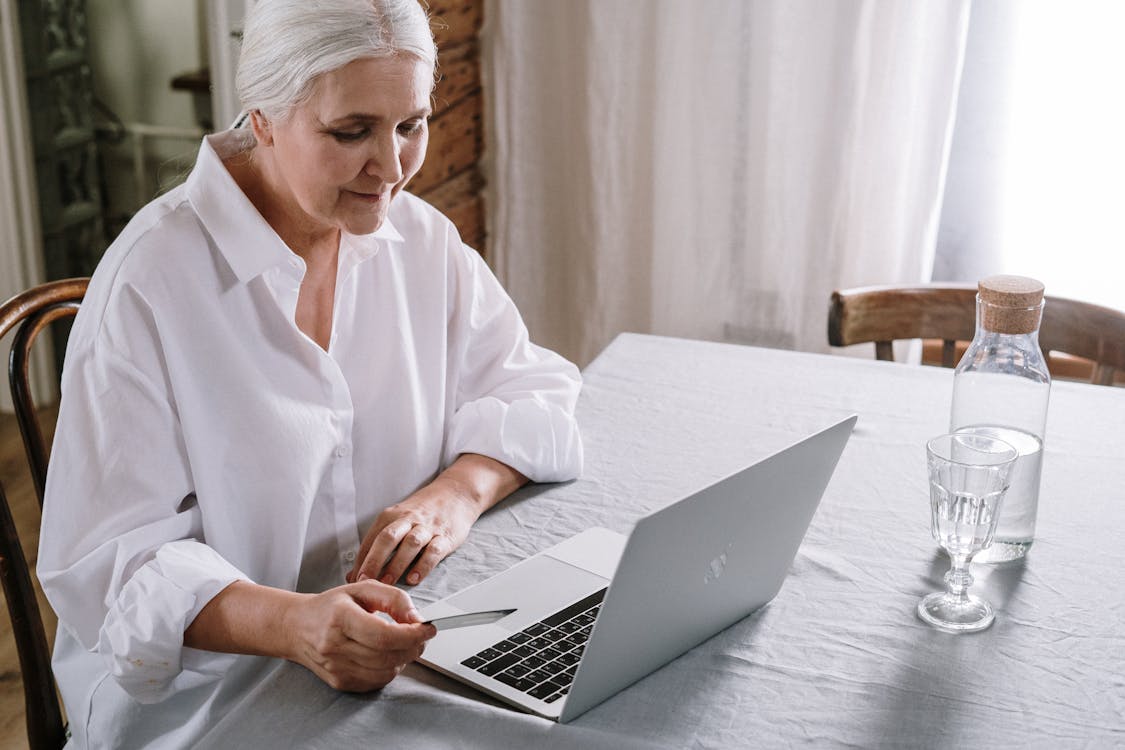 It's not a surprise that a lot of consumers are now choosing to shop online rather than visit traditional physical stores. It does have a lot of advantages like convenience, lower prices, and speed; among others. It's a mobile generation and everyone just finds it easy to just shop for their needs online. It's just as easy as shopping on an app with their mobile phones or relaxing at home while shopping on their laptop.
The world is at the tip of your fingers with online shopping. Even the biggest brands can now be found online. More retailers are coming in which makes the prices really competitive. In this way, the consumers get to bag the biggest discounts. The shift to online shopping is so predictable especially with the benefits outline below.
Buy at a Cheaper Price
A lot of online stores are able to offer discounts or sell at a much cheaper price because they do not have to worry about overhead costs. In this way, the savings are passed on to consumers. In addition to the discounts, many online shopping sites offer free shipping too for a certain minimum purchase or exclusive offer for subscribers. Price has definitely been a critical factor to consider for many modern consumers.
Limitless Options
If you want a variety of items to/ choose from, then shopping online is your go-to option. A lot of items that you don't get to buy at physical stores can be found online. Specialty items are sold over the internet. In addition, online stores also have a huge inventory of items because they do not have to stack all their products in a physical store.
You can practically find almost all items or products that you need in just one e-commerce store. Online retailers are very competitive because of their wide market reach. They aren't just selling locally but also internationally. This makes the "buy and sell" process very ideal and convenient because you can order and have products delivered from any point in the world.
Check and Compare Prices
One of the key advantages of shopping online is that you can check on prices and also compare offers from different sites instantly. It's easy to stay on your budget limits when you shop online and get the best prices on your chosen items. You're not just limited to one store but can browse different listings at the same time. You are provided detailed product information and the websites to guide you in the buying process.
You Roll the Dice
Did you ever experience being compelled to buy a product on a physical store just because a sales staff was too pushy or persuasive only to regret your decision in the end? Well, the good news is that you get to avoid the sales staff that trails you from behind when you shop online. You have more freedom to decide and not feel any pressure to purchase right away with online shopping.
Ultimate Convenience
Most online stores operate 24/7. This is something that physical stores find as a challenge because you normally wouldn't find a physical store that is open 24/7 or round the clock. This spells convenience for a lot of buyers who have little time to spare during workdays to shop. With online shops, people can freely shop at any time of the day or even at night.
This is a very convenient way to shop for busy people and even for the elderly who can't manage to go out often and shop at physical stores. In short, you can quickly grab groceries or shop for the latest gadgets or home devices right from home.
Speed
Time is indeed a rare commodity these days. It's hard to multitask at work or when running a household or a business and even harder to find time for everything else. Now, the beauty of online shopping is that you get to order groceries or almost anything under the sun without driving to a physical store and has your orders shipped to your doorstep.
Speed is indeed one of the best deal-breakers in today's fast-paced economy. It would normally take 1 to 2 days to get an item shipped which is really fast and convenient than buying from a brick-and-mortar store. Online shopping helps you save time by paying your orders securely online and then just waiting for your orders to be shipped.
Posted Date: 2020-05-29
Comments