Blog Details
Spotting Good Deals On Amazon – The Power Of Reviews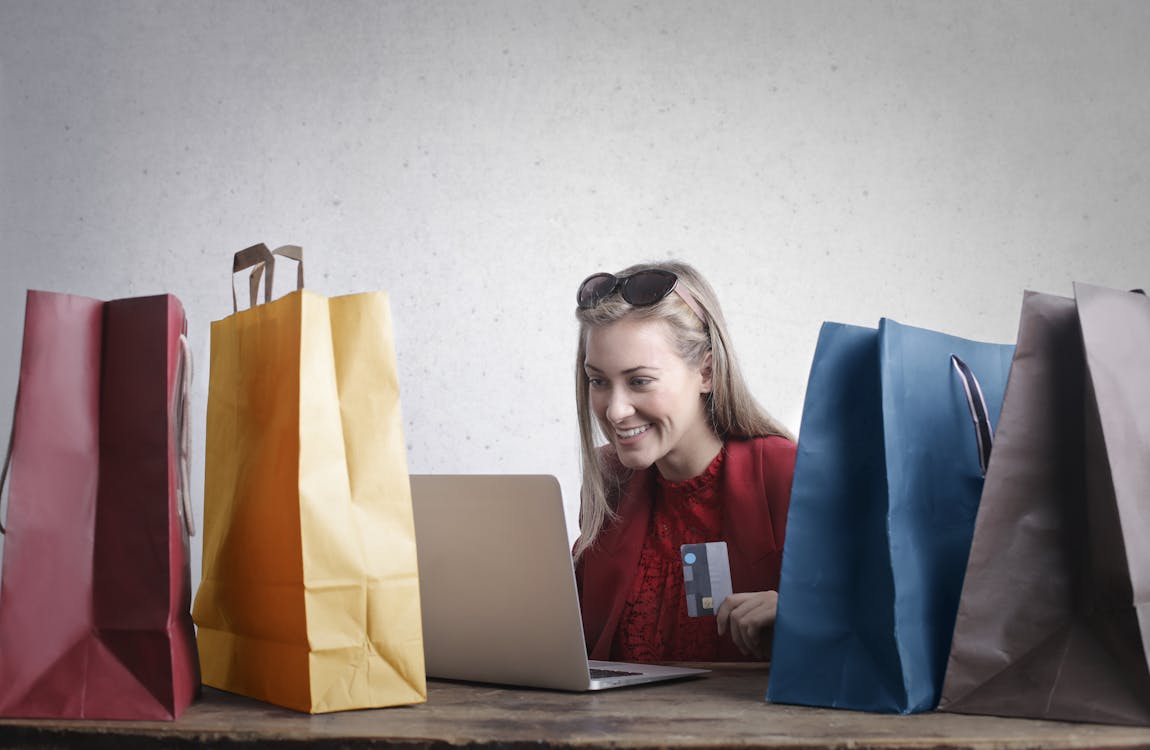 Consumers are now moving online. This happened before the pandemic but the numbers have become humongous especially in the current pandemic or economic and health crisis.
Instantly, this big online move of the consumers meant only one thing – businesses had to move too!
It fast-tracked their online adoption and many had to quickly learn how to manage their e-commerce operations, especially Amazon, using new tools and new e-commerce platforms. And to make it, one of the most crucial success factors is the consumer itself.
The challenge is to understand the online consumers – how they search, how they learn about you, how they actually pay, and consume your products or services. And most importantly – how they come again and buy again on your online store.
Significance of Online Reviews Today
Social Proof
Reviews posted by real people are social proof of the credibility of a certain company. As more people share their experience for a product they have purchased, it builds up social evidence similar to friend's recommendations in the offline world. This is how shoppers are able to choose the best deals on Amazon.
And even if you have a negative review, it's still proof that somebody bought your product and it's legit. It's not always that people are not satisfied with your product, but sometimes it can be the customer support or the dropshipping process that made them write a bad one. After all, any review is better than no review!
Brand Awareness
By giving people unique experiences they are willing to share on social media or other reviews directories, reviews are one of the easiest ways to expose your brand and create an environment to attract brand ambassadors.
In other words, it's a form of free marketing to get exposure to new people and customers that will come from those recommendations. Getting people to share their experiences in the form of a review, will create an impression of being closer to the brand.
Brand Reputation or Credibility
Word of mouth happens in the online space now. Amazon is a genius when it comes to strengthening the brand credibility of sellers while protecting shoppers. And the reviews shared by a significant number of your customers will help you build a strong reputation and authority in your industry. So, you need to keep reviews coming all the time.
Even if you have a lot of reviews, people will trust the reviews that are more recent. The reason is obvious – things change all the time and customers want to know what are the most recent experiences people are having with your product.
Upgrade Your Business Offer
Contrary to popular belief, negative customer feedback can actually save your business! This will give you a pathway from a user's perspective that you can follow and implement it to upgrade your offer.
Just by listening to customer's feedback, responding, and implementing it in your business, you will have real information on the areas where your business can become better, change quickly, and adapt. Customer testimonials will give you insights into your business that you cannot find it anywhere else.
After all, no matter the size of the business you are in, reading customer reviews can help you get the feedback you may not be getting from your staff.
Influence Buyer Decisions
Once you start showing reviews, conversion rates grow up! As mentioned before, surveys show that having a minimum of 5 reviews on your product page will significantly impact the purchasing decision.
Spot Good Deals On Amazon with ORM
It's like an endless cycle – once you start displaying Amazon reviews, you will get even more reviews. Potential customers will visit your website, they will read customer experiences, and then buy the product.
And once they buy the product, they will also leave a new review on Amazon. It will create a viral loop that you can use to grow your business.
Over recent times, the advent of online reputation management has really picked up speed. And one of the biggest pillars to ORM is? You guessed it right! Customer reviews.
Well, online reputation management is the art of monitoring what people are talking about you online. It means reading, being a part of, and analyzing the multiple conversations happening in your brand name. This creates a win-win setup for both Amazon sellers and shoppers who are looking to up the game even in this pandemic.
Why is it important? Because a customer always has the last say; and you as a brand want to know how you're doing in the eyes of your target audience. This type of social validation is what everyone is looking for and customer reviews sit at the forefront of it.
Posted Date: 2020-10-25
Comments